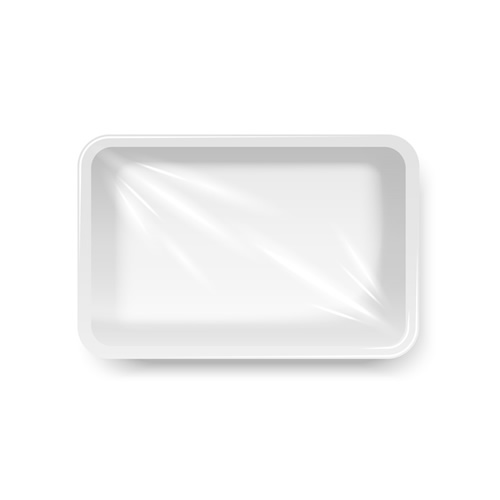 The stretch package consists of trays and films with great elasticity and resistance, chosen according to the characteristics of the product and the preservation needs.
Advantages:
This type of packaging guarantees the product total visibility. In fact, not only the transparent film perfectly adheres to the product despite irregularities or angularity, but it enhances its colors and characteristics, making the display and presentation to the final consumer particularly effective.
Customization:
The stretch package can be customized in the materials (type and size of film and trays) to extend the shelf life of the product and its better display.
Machines for packs
Stretch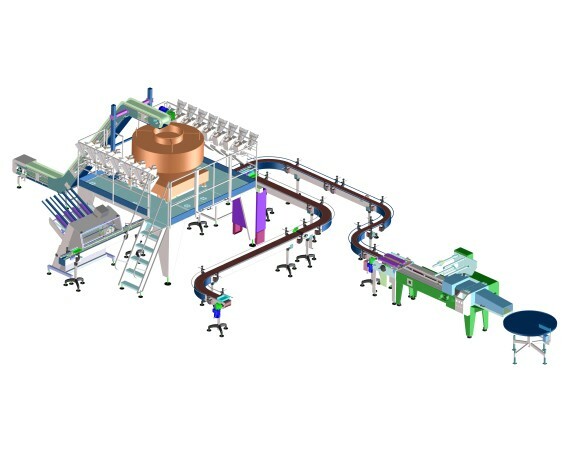 Weighing, filling and packaging line for trays with mushrooms
Areas of application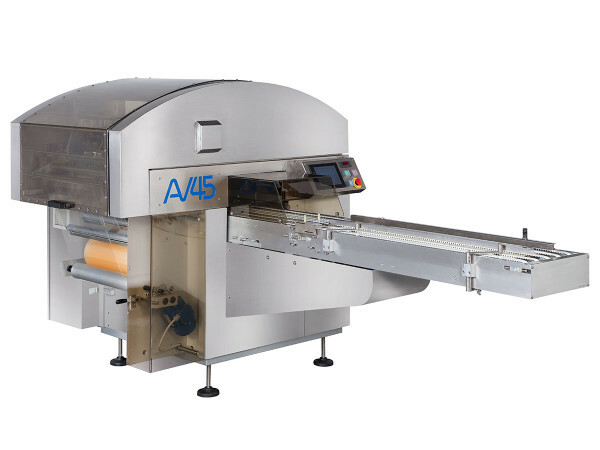 Ideal for delivering packages with stretch technology, the AV45 is reliable, versatile, easy-to-use and to maintain, suitable for medium- and large-sized packaging centers in the fruit and vegetable sectors, delicatessen, meat, bakery, reaches a speed up to 50 cycles/min.
Areas of application





| | |
| --- | --- |
| Product length | min 130 - max 320 mm |
| Product width | min 90 - max 240 mm |