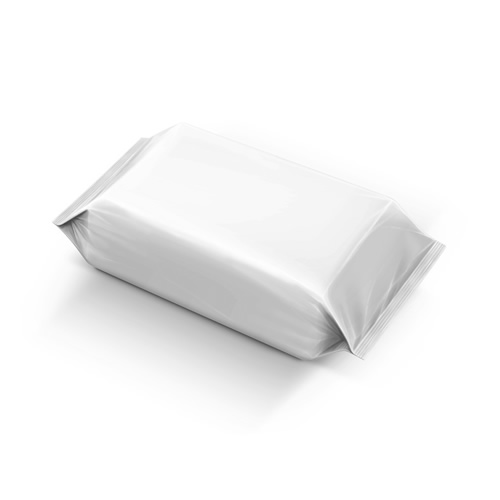 The horizontal pillow package can be used in food and non-food sectors. In fact, it protects the freshness, integrity, crumbliness, softness of various foods and is particularly suited to both multipack and single packs.
Advantages:
Thanks to the different types of films and trays used, this kind of packaging preserves the characteristics of the product for a long time, whether it is a dry or fresh product. This packaging style is practical for both display and consumption purposes.
Customization:
The horizontal pillow packaging is widely variable in size and format, it fits to different types of products and to various trays and punnets.
Machines for packs
Horizontal pillow