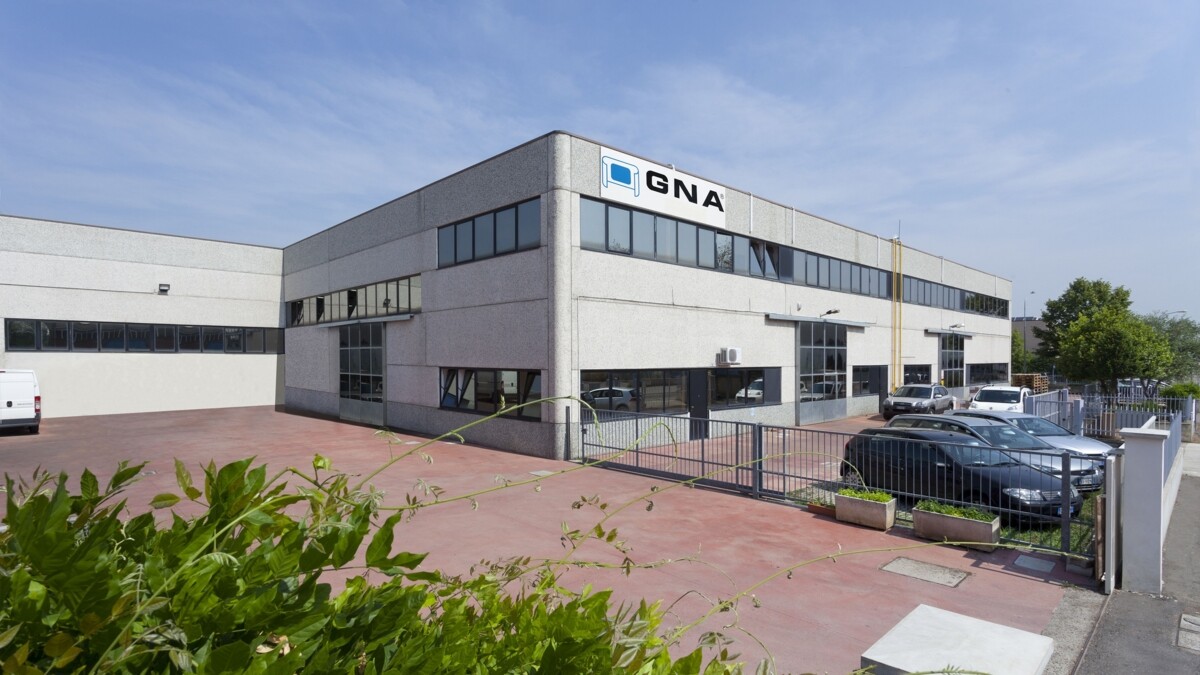 Valerio Nucci, founder of GNA srl
"2023 will be an important year for us"
Since 1987, GNA's mission has been to develop machines and automatic systems for packaging food and non-food products. The company, based in the heart of the packaging valley near Bologna, is a well-established business in Italy and internationally, with a strong vocation for export.

"2022 was a special year for our company, and it represented a moment of consolidation of our position, both nationally and in foreign markets," emphasizes Valerio Nucci, the company's founder. "The machines that offered the best performance in terms of sales were: the Wrap Box cover applicator, due to the innovative application of paper+cotton mesh; the AV550 horizontal flow pack machine with reel from below for applications with film or paper and loose products, without tray; the flow pack machines with reel from above for packaging products in trays with film or paper material, such as the Green, Marlin and Squalo models; and the VFFS AV650 vertical packaging machine for IV gamma products and carrots. We have also opened new positions both in product sectors other than those developed so far and in new markets."


GNA AV550 flow pack machine and an example of a broccoli pack. (Photo: GNA)
"However, the good performance of some of our machines has been accompanied by difficulties related to the geopolitical context and delays in the delivery of components - Nucci continues - In this context, our work has been made more difficult and, sometimes, delivery times of our machines have been extended."

GNA Wrap Box 600 machine and an example of a pack with an innovative paper+cotton net cover, for apricots. (Photo: GNA)
Expectations
"We think that 2023 will be an important year for GNA, which will see the completion of ongoing projects. Among these is the development of a vertical continuous packaging machine, and the presence at two important sector events such as Fruit Logistica (Hall 1.1, Stand A-40) and Macfrut," continues Nucci. "In addition, we will be working more and more assiduously to consolidate the market positioning of the latest machines released, such as the Chimera horizontal flow pack machine, the filling carousel mod. V80S, the solutions for loose products such as the AV550 horizontal flow pack machine, as well as the complete packaging lines."


GNA Chimera packaging machine and example of a salad pack (Photo: GNA).
In addition, GNA will continue with the study of packaging solutions for bulk products in environmentally friendly materials. "We will strive to consolidate our current positions and increase our turnover, as well as expand our development in foreign markets, thanks to our presence in new emerging countries and the involvement of new distributors. The latter is a goal not limited to 2023," the company's founder concludes.